Catherine Matejka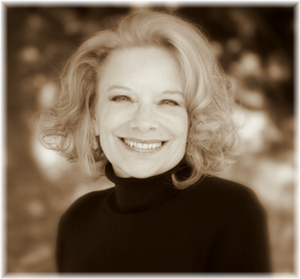 Catherine Matejka has performed internationally as a piano soloist, accompanist, chamber musician and conductor. She has been pianist and conductor on productions of Porgy and Bess throughout the United States, Japan, Germany, Norway, Egypt and Eritrea. Catherine was the Music Director and Conductor for the National Tour of the Harold Prince production of Show Boat, and also conducted the Toronto, Chicago and Broadway companies. Her skill as an accomplished vocal teacher and coach of Broadway musicals often led her to perform in that additional capacity while on tour, working closely with members of the cast. She has been hired by companies of Porgy and Bess, Show Boat and Riverdance to work with the singers on repertoire and technique.
Catherine graduated summa cum laude with a Bachelor of Music degree in Piano from Baldwin-Wallace College Conservatory, and received her Master of Music degree with Honors in Piano from New England Conservatory in Boston. She was awarded a Fellowship to the Berkshire Music Center at Tanglewood, as well as receiving an Alumni Achievement Award at Baldwin-Wallace. Ms. Matejka has been on the faculties of Clark University, University of Massachusetts, Franklin Pierce College and Los Angeles Harbor College.
Catherine recently performed at the Colony Hotel in Palm Beach with Michel Bell, and a reviewer commented..."She does this with an impressive technique: coaxing a big sound from the piano when needed and, at other times, employing a noticeably soft touch that wrings every ounce of emotion out of the sweeter, quiet moments."
Ms. Matejka made her Carnegie Hall Debut in a concert of New American Music. She also recorded the music of Robert Schumann for the Soundtrack of the movie Spring Symphony.
---